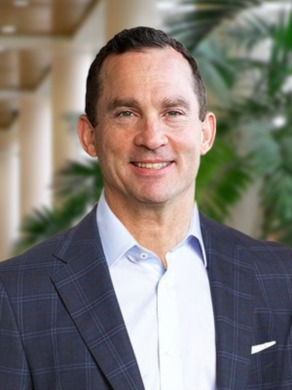 High-Performance Sales Professional with 25+ years of experience.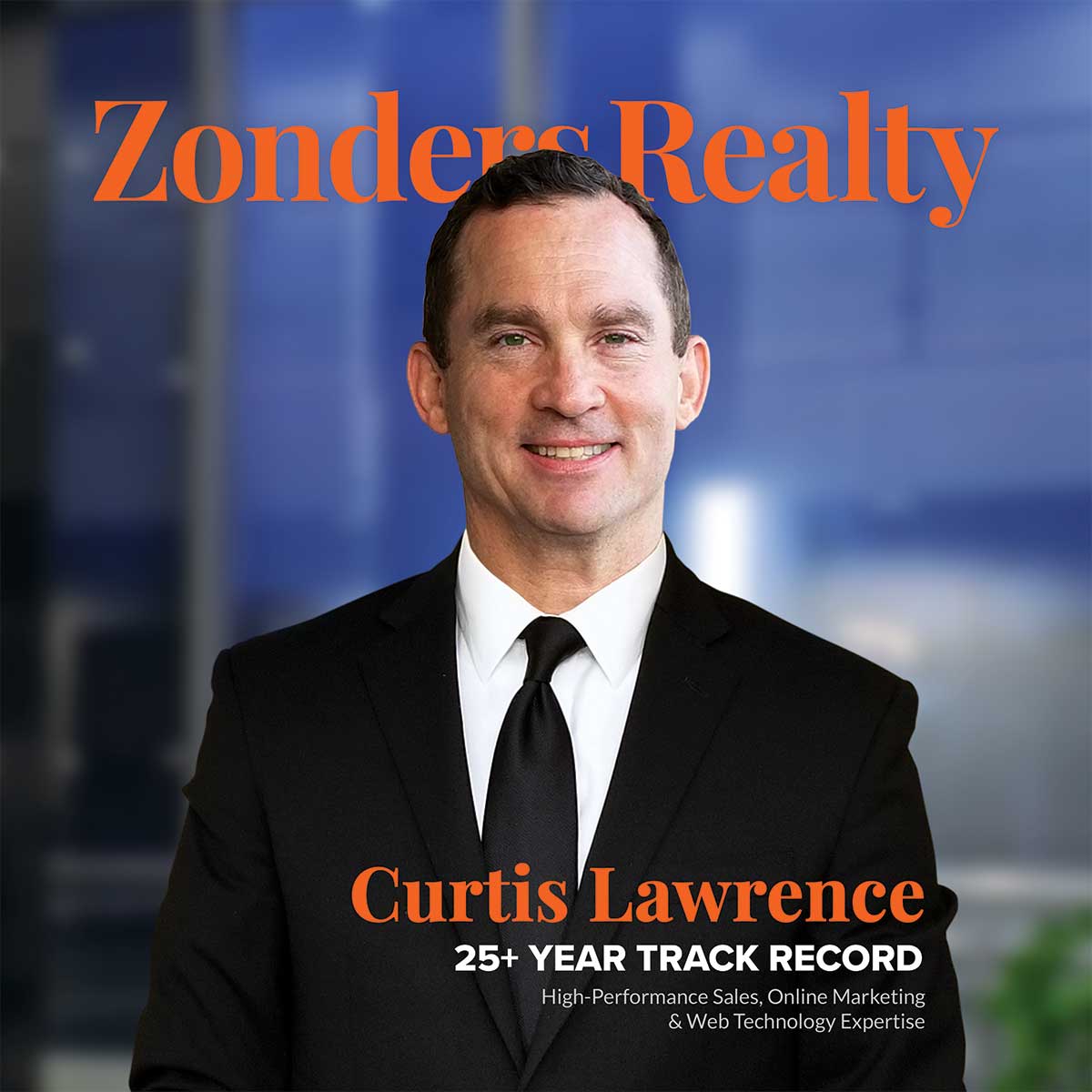 High-Performance Sales Professional with 25+ years of experience.
Curtis had a long career as a high-performance sales professional with more than 25 years of total sales and negotiation experience. He also has 22+ years of internet marketing and online advertising experience which equips him with a powerful combination of skills that he will put to work for you to ensure the absolute best online marketing and exposure possible when selling your home! He also brings other important and relevant experience to your real estate transaction, such as construction, inspections, surveys, contracts, and over 25 years of exceptional customer service experience.
Curtis' Story - Values, Technology & Real Estate
Raised with a Strong Work Ethic
Curtis grew up in New Jersey and learned the value of hard work and strong character from his father, Robert Lawrence. Robert was a mason who worked a union job during the week and then spent most weekends building fireplaces on the side for extra money. Wanting to get more time with his family and create opportunities to teach his kids a strong work ethic, he took Curtis along on most jobs to help. Getting the chance to work alongside his dad as a young boy made a huge impression on him.
Over the years they built a bond between father and son and Curtis learned what it was like, first-hand, to be passionate about your work and do it with excellence. Curtis' dad was a true artisan at his craft and loved working with his hands. Whenever Curtis heard people speaking about his father, the most common statement was that he was the most honest and hard-working man they knew. Those comments made Curtis very proud and the example his father set became the model for his own life!
Analytical and Creative Thinker
As a young man, Curtis was very adventurous and enjoyed creating things. He was blessed with a unique gift of being strong in both analytical and creative thinking. This combination of "left-brain" and "right-brain" capacity gave him the ability to approach challenges from a unique perspective and made him a natural problem solver.
Curtis attended Rutgers University where he majored in Mathematics and minored in Art. He is also a member of the US Mensa Society. After college, he began his career as an AutoCAD designer in the engineering department of the largest concrete forming company in the US. Within two years, he became the lead designer in the company and earned two corporate awards for design excellence and productivity. His creative approach and ability to streamline processes helped reshape the company's CAD program and led to a company-wide increase in production and quality.
One year later he was asked if he'd be interested in sales, to which he replied, "Yes!" He was asked to take a motivation assessment exam, on which he scored extremely high. After seeing the results, the company offered Curtis a sales position and gave him the largest territory in the North East region, New York City. Being an excellent problem solver, with his analytical and creative approach, he was able to quickly solve complex construction challenges for his clients. Curtis rose rapidly to become one of the top sales representatives, and in the process, invented three new products for his company.
Success in the Online World
Heading into the new millennium, Curtis recognized the huge potential of internet technology and jumped into online sales and marketing in January of 2000. He took his skills from traditional sales and brought it into his new career, becoming a top producer selling online advertising and web-based technology in New York City. Over the next few years, Curtis had huge success selling online services to Fortune 500 Companies and worked for several leading internet companies including Yahoo, SuperPages, and Food.com.
Technology Meets Real Estate
Curtis' success in sales gave him a chance to take charge of his future and sparked his entrepreneurial spirit. After moving to Florida in 2002, Curtis became the owner and president of Infinity Real Estate Solutions. He and his team bought and sold investment properties in the Tampa Bay Area and in 2006, he became a licensed Florida Realtor. Still wanting to use his creative talents along with the tech skills he had acquired, Curtis launched CAL Design, a web development, online marketing, and graphic design services company in 2007.
Being a licensed Realtor and owner of a technology company, it was a natural fit to help other agents with their web technology needs. Curtis has worked with many Realtors over the years and in 2017, he was introduced to Ralph Perrone Jr. He began doing some work for him and over time, seeing Ralph's strength in business, Curtis started dedicating more time to Ralph's projects and placed his real estate license with Perrone Realty.
As Curtis and Ralph continued to work together and their business relationship grew, they realized that their separate and unique set of skills complimented each other very well. This revelation led to some very creative ideas and they decided to join forces and create a new real estate model. This company would deliver the very best service, savings, and experience to both buyers and sellers. This company is Zonders Realty!
Strong Values at Home and Work
Curtis is married to Charlotte for over 26 years and they have 4 children: Casey 20, Christopher 18, Caitlyn 9, and Carson 7, who are affectionately called the C6 Crew. Their family is a team, each uniquely created, yet functioning as a unit to build each other up and get the most out of life. Whether it's business, play, school, or quality time, their goal is to instill the same values of excellence, hard work, and character that Curtis' dad taught him years ago!
Sold on 7/23/2020
6213 Erik Court
Melbourne, FL 32940
Sold on 7/17/2020
3620 Linnea Road
Merritt Island, FL 32952
Sold on 3/13/2020
455 Atlantis Drive
Satellite Beach, FL 32937
Waterway Estates 2Nd Addn