Accurately Pricing Your Home is Critical
Posted by Curtis Lawrence on Wednesday, December 18, 2019 at 4:20 PM
By Curtis Lawrence / December 18, 2019
Comment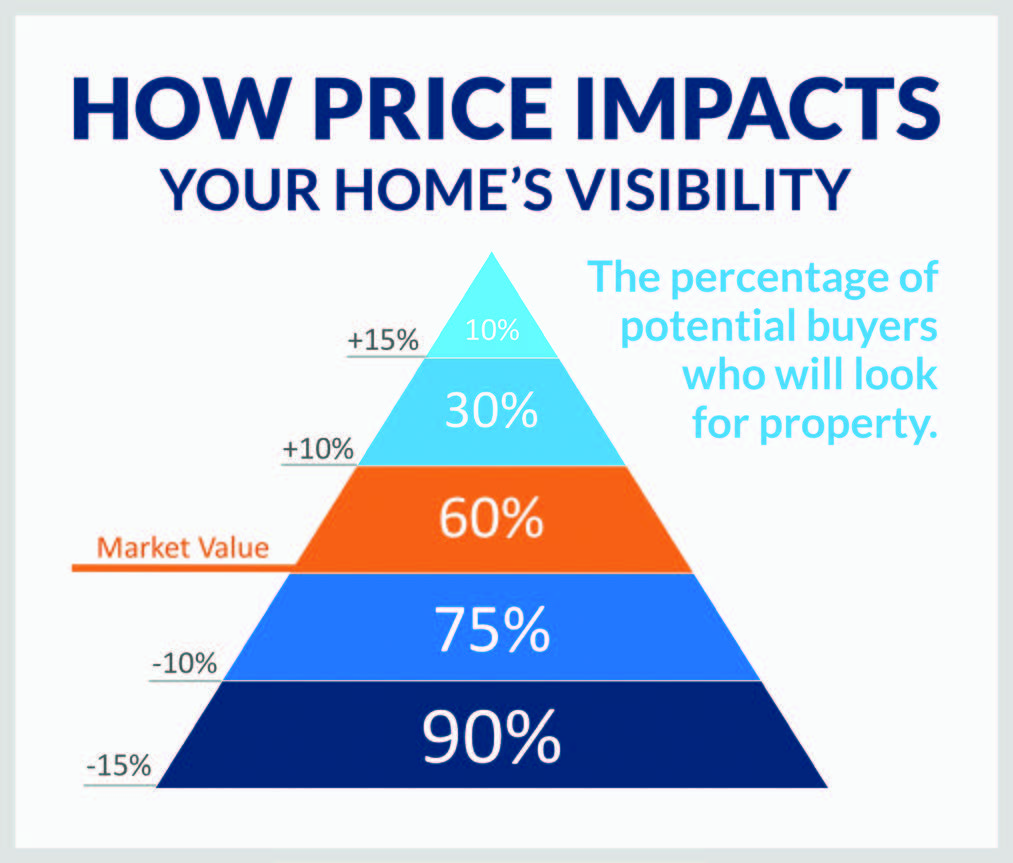 Before you list your property, make sure you've priced the home competitively. You must get this step right. Price the house too low, and you'll walk away with less cash on the sale than you should. But price it too high, and the house can sit for months without selling. Your only strategy at that point will be to cut the price down to where it should've been in the first place.
Many people look to the Internet (Zillow and Trulia) to get their own idea of value, but keep in mind that these two systems DO NOT know what the condition of the home is in and what if any upgrades were done. They are just analyzing square feet. This may be hard to do if you haven't seen the inside of the other homes. So, to get an idea of selling prices for comparable homes in your neighborhood and then price your house accordingly, you must make sure that you're comparing apples to apples as no two homes are the same. For example, in the same neighborhood, two homes may look like comparables. However, one has a new roof, new appliances, new granite counters, as well as fresh paint inside and out. The other home doesn't have any of these. That could amount to a $20-$50k variable depending on the size and location of your home. So, make sure you're looking at all the upgrades when pricing your home.
By pricing your home accurately you will sell the poperty in the predictable amount of time. Keep in mind that it's easy to get hung up during this step and feel compelled to overprice the home, especially if you've lived in your home for some time and may have some emotional connections to it . You don't want to fall into this trap. Remember, the goal of this process is to sell your home by making sure the asking price is realistic.